How To Cut Down On Your Home's Pollution Potential
3rd Sep, 2017
We've just reached the end of Pollution Prevention week here in the UK. Though it started as an American event, it's gained some pretty decent traction on this side of the pond. In fact, it set us thinking about some of the most prevalent ways that we can all cut down on pollution, and that led us to hazardous household chemicals. It's likely you don't think too much about them in your day-to-day life, but they can be more damaging than you realise. Luckily, there are plenty of ways to cut down on them.
The Dangers Of Household Chemicals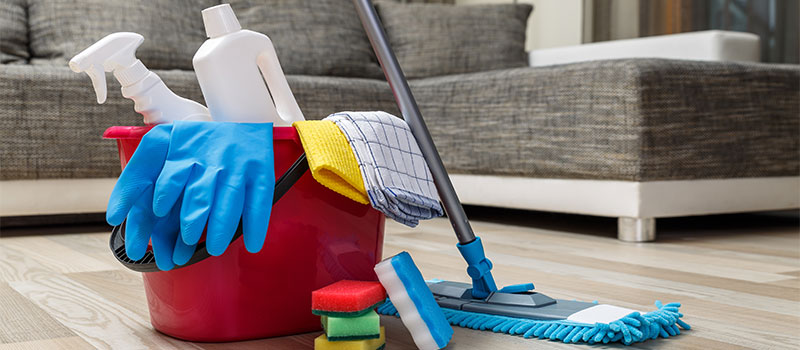 Now, here at Skip Hire Network, we've got quite strict rules on hazardous chemicals when it comes to hire a skip. They're industry-wide, and designed to protect our members of staff. Detergent, bleach, batteries, cosmetics and paint are just some examples of chemicals that have the most harmful potential. You know the ones – they're sometimes emblazoned with words like danger, warning or caution. Fairly obvious signs, when you think about it.
But although we're all more aware of the chemicals sitting under our sinks than we used to be (especially if we're parents), it's still very easy to forget about the enormously damaging potential they still have, even after we throw them away. For some reason, lots of people seem to assume that once the substance itself has been used up, the empty container is then OK to dispose of with general waste. Trust us, that's not the case! Even when they're safely disposed of, though, it's only tackling one part of the problem. In order to properly cut down on pollution, it's far more preferable to cut down on their usage in the first place.
How To Cut Down On Hazardous Household Chemicals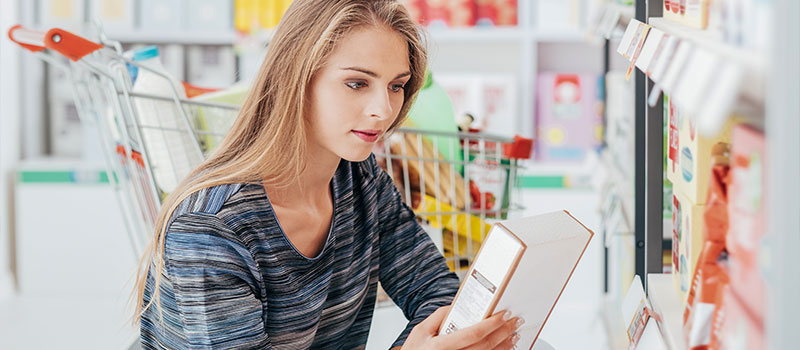 The very first step is more obvious than it might sound – it's in the supermarket! It's a good idea to choose the products that you buy very carefully; read the labels, and try to avoid some of the more evidently harmful products, even if they're more powerful. Another neat trick is to only buy what you need. We know it sounds counter-intuitive not to stock up, but using the bare minimum of household products will really help cut down on the amount of hazardous chemicals in the air.
Then there's the little things; lightbulbs and batteries are both great examples of technology that has come on in sustainable leaps and bounds in recent years. Rechargeable and economical versions of both of them are now widely available, saving you from having to find alternate means to dispose of them from skip hire. Similarly, water-based paints are far safer than their solvent-based counterparts. Pesticides are a chemical that it's a good idea to try and avoid altogether, if you can avoid it – they're literally poisons.
Meanwhile, when it comes to skip hire, as we mentioned above we've got very strict rules as to what should and shouldn't go in – and very high up on the 'shouldn't' list is more or less everything that's hazardous waste. In some cases, your local council can collect it for you, or you might be able to take it to your local waste facility, where they will dispose of it safely.
If you're moving house, renovating your kitchen or just having a good old clear-out of your garden shed, however, you could do worse than to hire a skip with us. We pride ourselves on our customer focus and our competitive service rates – all you need to do is enter in your postcode and phone number onto our website, and from there it's a simple matter to finalise your booking. Don't believe us? Try it – hire your skip today!
Don't forget to follow us on Twitter: @skiphirenetwork