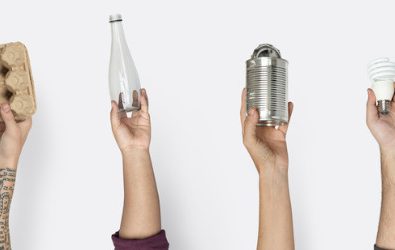 6 recycling mistakes you might be making
Sustainability and recycling are two major concerns of ours here at Skip Hire Network. In fact, it's one of the ...
21st Dec, 2018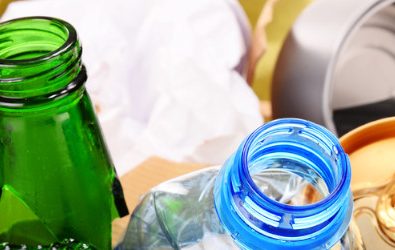 Confused about recycling? A new study says you're not alone!
Waste processing has been big news throughout 2018, with more headlines than ever pointing to its impact on our planet ...
18th Dec, 2018