Sustaining charity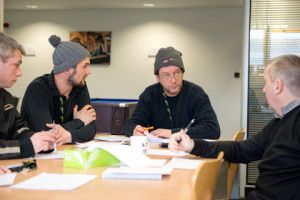 As well as offering the most competitive prices for skip hire, Skip Hire Network also helps sustain charities, including the Recycling Lives social welfare charity.
With our commercial activities helping to sustain charity, using Skip Hire Network means you can renovate, build or clear and also help charity at the same time – for the best price possible!
The Recycling Lives social welfare charity offers assistance to a wide range of people including ex-armed forces personnel, ex-offenders, people with disabilities, people facing unemployment and those dealing with homelessness.
In addition to offering short-term support and providing safe accommodation, Recycling Lives works with each Resident to create a Personal Development Plan and tailor the help to suit their individual needs.
Our six stage holistic process enables Residents to access the help they need in order to rebuild their lives and return to independent living. Residents who wish to gain academic qualifications can do so via our Social Enterprise Education whilst those who want to pursue vocational qualifications can take advantage of our in-house training department.
Although some Residents may have left school without qualifications, many welcome the opportunity to formalize their achievements and gain qualifications which will help enhance their employability.
In addition to sustaining the charity financially, Skip Hire Networks helps to support the charity in another key area. Work experience opportunities and work placements are vital to the Recycling Lives Residents and many gain work experience with Skip Hire Network.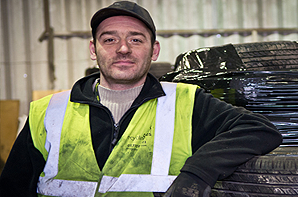 As well as providing crucial practical work experience, these work placements enable Residents to increase the self-confidence and self-esteem as well as build relationships with the local community.
Many Residents undertake work placements with Skip Hire Network and other Community Dotcom schemes during their time with Recycling Lives and a significant number go on to secure long-term employment as a direct result of our work experience placements.
We understand that getting a competitive price for skip hire is important so Skip Hire Network ensures that customers can help support our charity whilst still getting a great price for their skip hire requirements.
Using Skip Hire Network even helps the environment! Every full skip we pick up is processed at an authorized recycling and waste management site so you can be sure that your waste will be disposed of ethically and in an environmentally friendly way too.